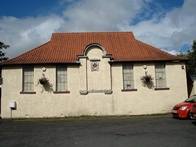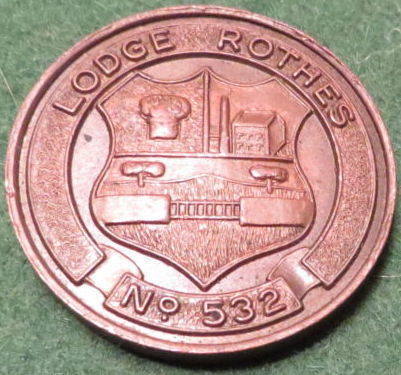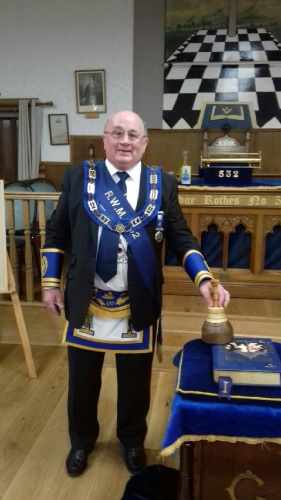 Can I take this opportunity to give all visitors to our website a hearty and warm welcome.
Lodge Rothes 532 is hosting what I call Bobby Gillon's Bowling Tournament this coming Sunday (3rd June) to be played at Leslie Bowling Club.
He has informed me that there has been a couple of call-offs so any Brother who can get a rink together to assist would be made more than welcome.
Meet in Lodge, 171 High Street, Leslie at around 12.30 to make draw etc then over the road to the green to get underway by 1.30.
Bobby Gillon Senior has personally kept this tournament going over the years and as a thank you to him, it would be great to see it continue.
-------------------------------------------------------------------------------
Our Lodge meets every 3rd Wednesday of the month
September to April
Lodge Rothes Members are urged to attend Lodge meetings
Your Lodge needs your support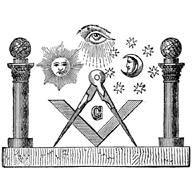 Need some help? Checkout the create Helpcentre