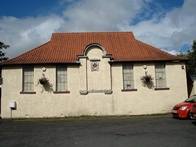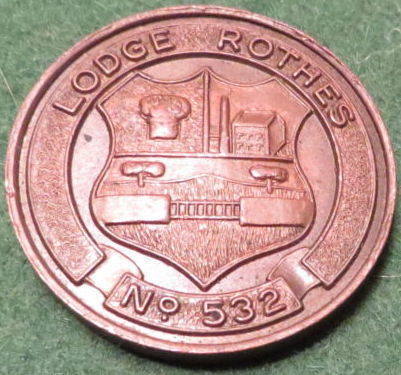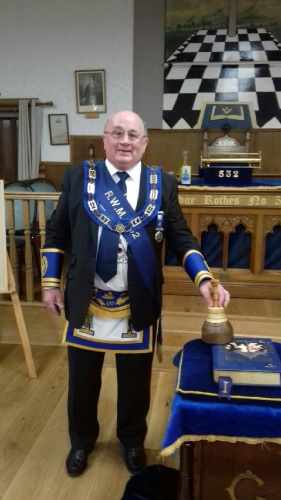 Can I take this opportunity to give all visitors to our website a hearty and warm welcome.
We will be hosting a Reigning Masters Degree involving Lodges :- Lindores No 106, St Serf No 327, Rothes No 532, St Clair of Balbeggie No 867, St Fothads No 1059, Glenrothes No 1549 and Templehall No 1599 on Friday the 17th of May at 7.15pm. At that time a 2nd Degree will be worked with a progressing candidate. All qualified brethren will receive a warm Rothes welcome.
All Brethren will be made most welcome.
-------------------------------------------------------------------------------
Our Lodge meets every 3rd Wednesday of the month
September to April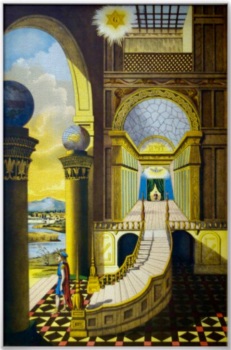 Lodge Rothes Members are urged to attend Lodge meetings
Your Lodge needs your support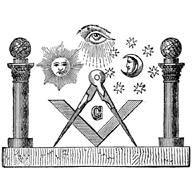 Need some help? Checkout the create Helpcentre